Our wonderful volunteers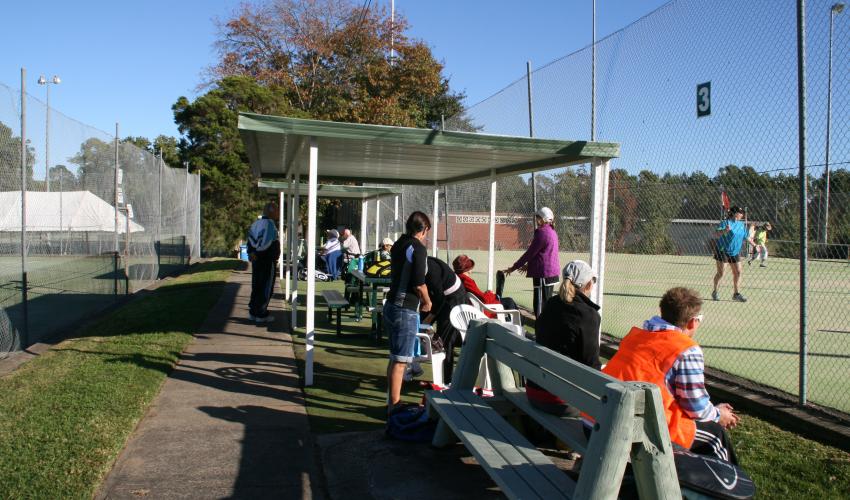 Executive Committee Members
President - Alison Radford
Vice-President -
Treasurer - Vacant
Secretary - Alison Radford

Committee Members
Public officer - Luke Radford
Maintenance officer - Aaron Hodges
Committee member - Luke Radford
Committee member - Wayne Lowcock
Committee member - Julie Spriggs
Picton Tennis Club Constitution
Our new constitution has been adopted at a Special Resolution Meeting.
Click here to read our club constitution.
Annual General Meeting 2020
The President's report contains all this year's news about the centre and our players.
Read this years President's 2020 report here.
Working Bees
From time to time, working bees are held. Remember the club is run by volunteers and on a tight budget. Your help is needed to help maintain the courts and create a clean, tidy and enjoyable club.
JOIN US TODAY! Adult membership, junior membership and family memberships are available. Wonderful benefits including half price court hire.
Click Me!
Evening competitions include Mixed, Men's Doubles, Ladies Doubles and Anytime Singles. Junior competitions for all standards
Click Me!
Our 7 synthetic grass and 2 hard courts are available for hire when not in use for coaching or club run events.
Click Me!