Junior Coaching, Devlopment Squads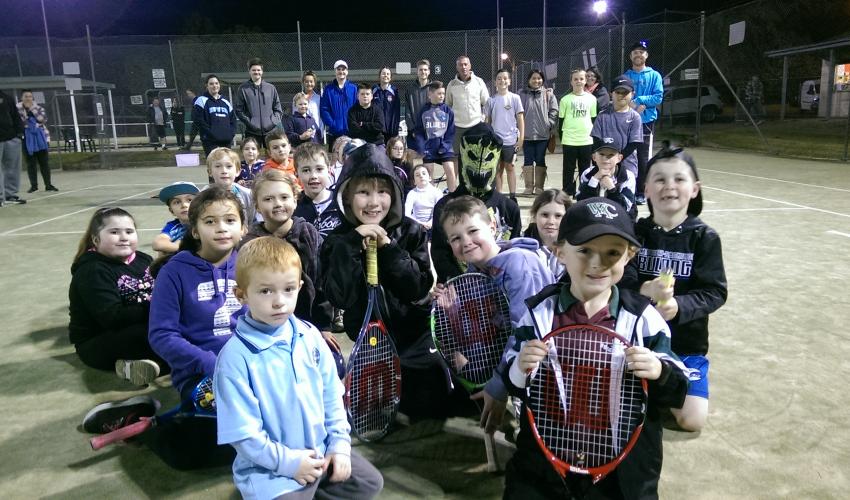 For more information please CALL Advantage Tennis
on 02 8880 8880 / SMS 0413 632 632 or email us
Ages 10+ (Yellow Ball)
Children within this group are using normal compression yellow balls on a full-court.
This program will further develop technical and tactical skills of participants and is best suited for players regularly competing in competition tennis.
​Cost: $200 per term (60 minute group lesson)
Development Squads
Our development squads are suited for players competing in competition and tournament tennis. The program has a strong tactical, and point play focus.
Cost: $250 per term (90 minute sessions)
Kids progress through 3 stages or Red , Green and Orange ball. Smaller courts, nets, racquets and low-compression balls make learning easy!
Click Me!