Adult Coaching, Cardio Tennis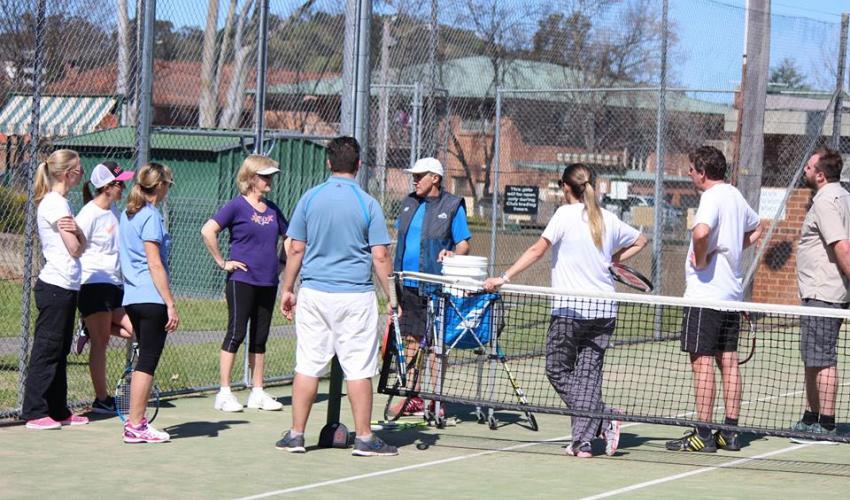 For more information please CALL Advantage Tennis
on 02 8880 8880 / SMS 0413 632 632 or email us
Private Coaching Lessons
Private lessons are tailored to the individual player, working on specific technique or tactical elements of tennis.
Suitable for players of any age, and ability these lessons allow the coach to work closely with the player on their individual needs, often resulting in quicker development.
Cost: $350 per term (30 minute lesson) or $40 per session if booked individually.
Cardio Tennis
Cardio Tennis is a fun, sociable group fitness class set on a tennis court and open to people of all ages and abilities.
Supported by music and our qualified instructors, you'll get to hit lots of tennis balls during your class and have a great cardio workout at the same time.
Cost: $10 per session (60 minutes)
JOIN US TODAY! Adult membership, junior membership and family memberships are available. Wonderful benefits including half price court hire.
Click Me!
Evening competitions include Mixed, Men's Doubles, Ladies Doubles and Anytime Singles. Junior competitions for all standards
Click Me!
Our 7 synthetic grass and 2 hard courts are available for hire when not in use for coaching or club run events.
Click Me!