Singles, Doubles & Mixed Events for 35yrs+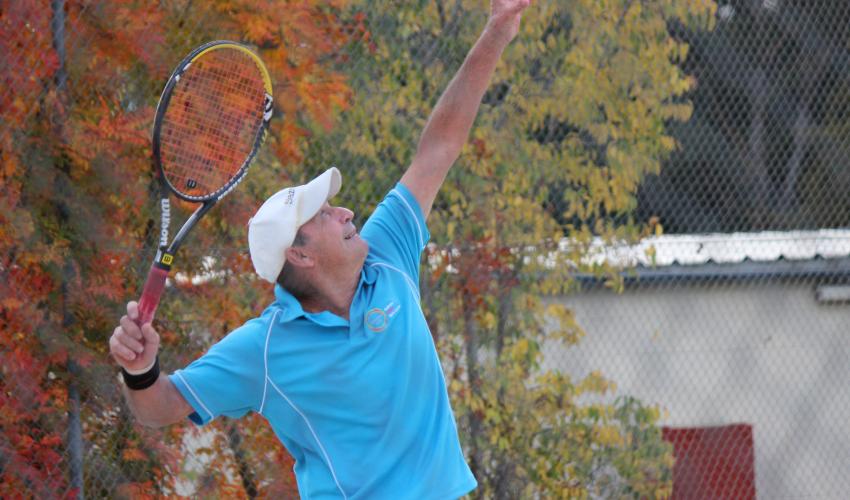 POSTPONED
ANNOUNCEMENT. Picton Seniors Tennis Tournament scheduled for May this year, has been postponed as a result of the threat of COVID 19. (Coronavirus).
Tournament organiser will liaise with Seniors Tennis NSW to find a possible date to re-schedule later on in the year.
PICTON TENNIS SENIORS TOURNAMENT 2020 - NRT 5
Friday May 15 - Sunday May 17, 2020
INCLEMENT WEATHER - If tennis is called off due to rain an SMS
will be sent 2hrs before play on the day.
Venue locations
PICTON TENNIS CLUB - Downing Street, Picton
SOUTH CAMDEN - South Camden Tennis Club, Ron Dine Reserve, McCrae Drive, off Cowper Drive, South Camden
Picton Seniors Tennis Tournament Entry Form - coming soon
Look forward to seeing everyone soon.
Evening competitions include Mixed, Men's Doubles, Ladies Doubles and Anytime Singles. Junior competitions for all standards
Click Me!
Our 7 synthetic grass and 2 hard courts are available for hire when not in use for coaching or club run events.
Click Me!
Juniors - Hot Shots Program, yellow ball, squad. Adult coaching, cardio tennis. Group, Shared and Private Lessons.
Click Me!