Singles, Doubles & Mixed Events for 35yrs+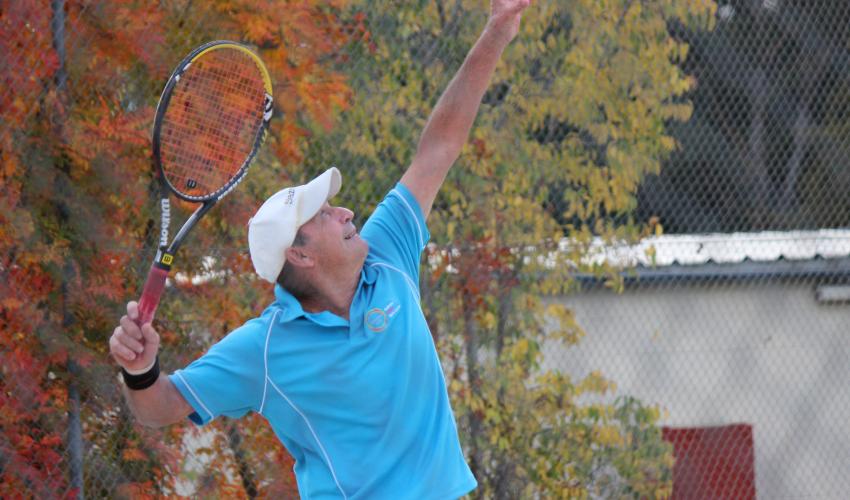 PICTON TENNIS SENIORS TOURNAMENT 2019 - NRT 5
Friday May 17 - Sunday May 19, 2019
INCLEMENT WEATHER - If tennis is called off due to rain an SMS
will be sent 2hrs before play on the day.
Venue locations
PICTON TENNIS CLUB - Downing Street, Picton
SOUTH CAMDEN - South Camden Tennis Club, Ron Dine Reserve, McCrae Drive, off Cowper Drive, South Camden
This year was another great success. Players from all over NSW and interstate came to enjoy the tennis and the sunshine!
A big thank you to all our wonderful volunteers who helped make this tournament run like clockwork.
Thank you also to our wonderful sponsor S.E. Tennis Region for their financial support - very much appreciated.
Evening competitions include Mixed, Men's Doubles, Ladies Doubles and Anytime Singles. Junior competitions for all standards
Click Me!
Our 7 synthetic grass and 2 hard courts are available for hire when not in use for coaching or club run events.
Click Me!
Juniors - Hot Shots Program, yellow ball, squad. Adult coaching, cardio tennis. Group, Shared and Private Lessons.
Click Me!