Tennis Australia certified Coaches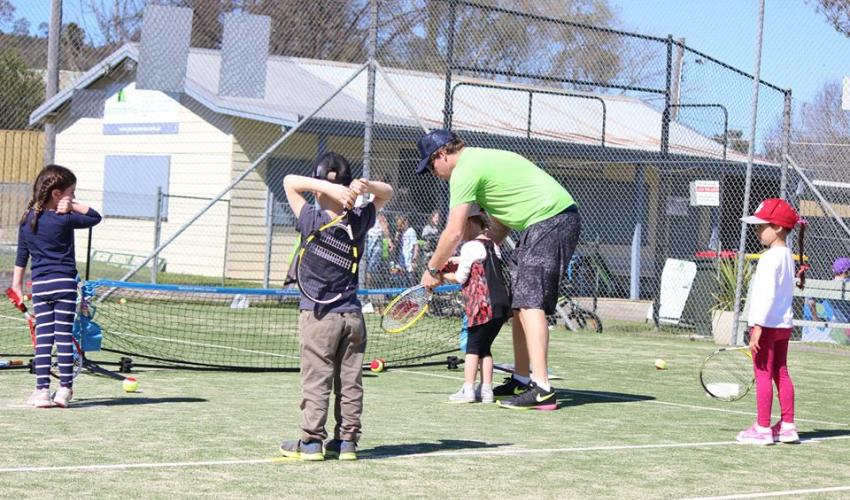 Our coaching team are Tennis Australia certified and recognised as leaders in junior development programs. We deliver programs to suit all ages and standards and create pathways for anyone to enjoy the wonderful game of tennis. Let us do the same for you!
Professional Tennis Coaches Services include:-
First Serve Tennis
For more information about any tennis program, coaching of racquet restringing service
Call 0404 439 170 or email firstservetennis.picton@gmail.com

Juniors - Hot Shots Program, yellow ball, squad. Adult coaching, cardio tennis. Group, Shared and Private Lessons.
Click Me!
Kids progress through 3 stages or Red , Green and Orange ball. Smaller courts, nets, racquets and low-compression balls make learning easy!
Click Me!
Heaps of fun and activities for kids from 5 up to 12 for all levels of tennis. Camps run in Rain Hail and Shine!
Click Me!