Adult, Junior & Family Membership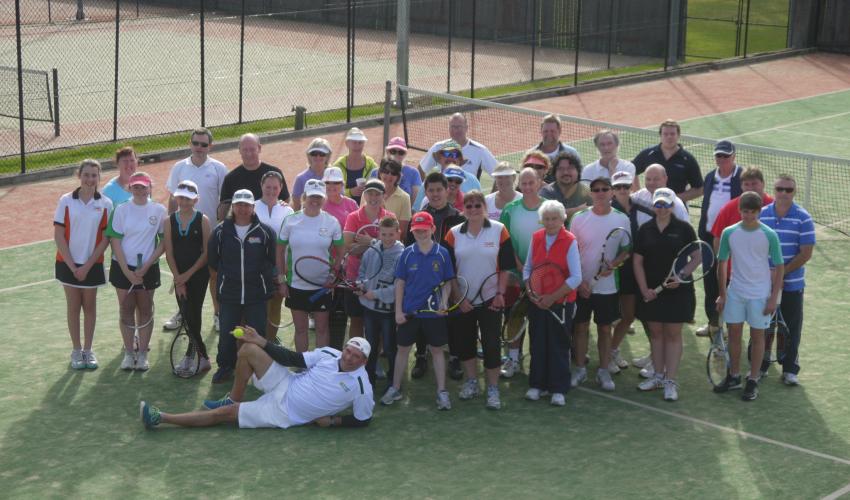 JOIN our friendly, vibrant club today. We would love to meet you. Tennis competitions run every week. Tournaments, fun tennis activities and events run throughout the year.
Membership includes, the right to play in club run competitions and events, personal injury insurance plus half price court hire.
Please note, due to COVID 19 and unable to fully take advantage of the 2019-2020 membership benefits, the club is now offering FREE membership to all 2019-2020 members PLUS anyone who signs up to play in a club competition from July 1st 2020 to June 30th 2021. Existing members will automatically be renewed.
NEW MEMBERS - WELCOME!
1. Please Download your NEW MEMBERSHIP FORM here
2. Fill in and email to admin@pictontennis.com.au or hand the form to a club representative or mail to our post box listed on the form
3. Pay the membership fee
4. Club will process your membership and you will receive a club membership card.
Membership Fees from July 1st 2019 to June 30th 2020
Standard: $45.00
Under 18's: $28.00
Family membership: If 3 or more family members join you will receive $5 discount off each membership fee.
Payment by direct deposit - Banking details
Account name: Picton Tennis Club
BSB: 802 388
Account no: 1000 63980
Payment reference - player name
GIFT VOUCHERS
Our Tennis Club Gift vouchers make the perfect gift. You can redeem vouchers for everything from membership to competition fees.
If you are interested in purchasing membership as a gift
Contact us for more information.
Evening competitions include Mixed, Men's Doubles, Ladies Doubles and Anytime Singles. Junior competitions for all standards
Click Me!
Our 7 synthetic grass and 2 hard courts are available for hire when not in use for coaching or club run events.
Click Me!
Juniors - Hot Shots Program, yellow ball, squad. Adult coaching, cardio tennis. Group, Shared and Private Lessons.
Click Me!