Funding from VEOLIA MULWARRA TRUST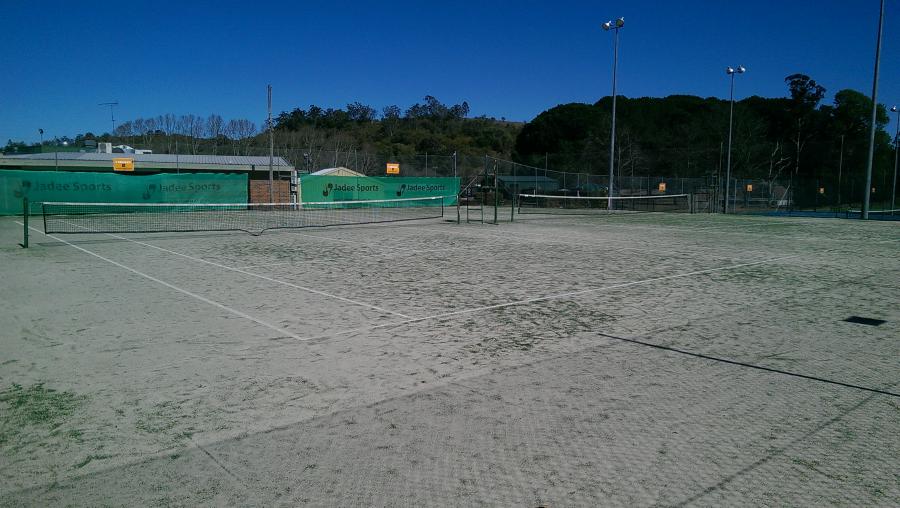 Picton Tennis Club is pleased to announce it has received a grant for $27,400.00 from the Veolia Mulwaree Trust. The Picton Tennis Club matched the funding received and organised the must needed resurfacing of courts 1 & 2 at the Downing Street, Tennis Centre.
Courts 1 & 2 had become very old & worn with a number of small areas collecting water. Thanks to the Veolia Mulwaree Trust, both courts have now been successfully resurfaced and the court base fixed to ensure efficient water run off.
The tennis courts are used by thousands of players of all ages and standards through out the year. Players participate in club competitions, coaching groups, school holiday camps, social tennis, primary & high school sport classes, regional tournaments, Junior Development Tournaments and Nationally ranked Senior Tournaments which attracts players from all over NSW and interstate.
"We are thrilled with the end result" said Alison Radford, President of the club. "All nine courts have now been resurfaced in the last 3 years so we can continue to provide the Wollondilly community with a high quality tennis facility".